800 526 2794

Supply Saver established in 1984, specializes in office machine supplies and business office supplies including: Toner Cartridges, ink cartridges, imaging units, drums, copier staples, copier supplies, fusers, maintenance, kits transfer kits, waste containers and repair kits for all manufacturers, including Hewlett Packard, Lexmark, Dell, Canon, Ricoh, Panasonic, Sharp, Konica, Kyocera, Oce, Kip, Toshiba, Gestetner and many others. SUPPLY SAVER has strived to set a high standard for providing the best products and the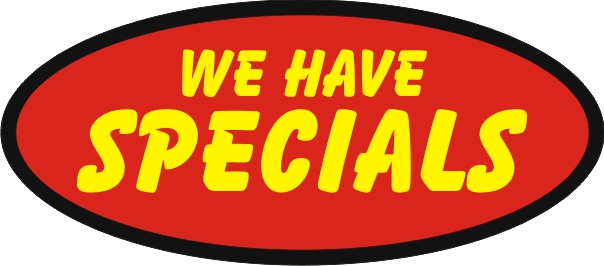 best service to our customers. This standard has allowed us to continue growing over our 30 year existence. We strongly believe this success is based on our commitment to our customers.
Why should I buy from SupplySaver.com?
Fast and Friendly Service! We view the Internet as a medium for fast and convenient shopping. Answering questions in an expedient fashion is our first step to achieving 100% customer satisfaction. Our goal is to answer e-mail messages during

normal working hours within four hours. During all other times, we strive to answer all e-mails within 24 hours. We offer a toll-free telephone number (800-526-2794) for you to call us anytime.If we do not answer the phone during normal business hours it is because we are helping another customer. Leave a message and we will call you back. We enjoy helping our customers select just the right products.